giving back
At Solid Orange Architecture one of our core principals is to be an integral part of our community. By volunteering our time and resources, we look to help others while strengthening our community. We love helping out, so please let us know if there is some way we can assist your organization.
Nebraska Children's Home Society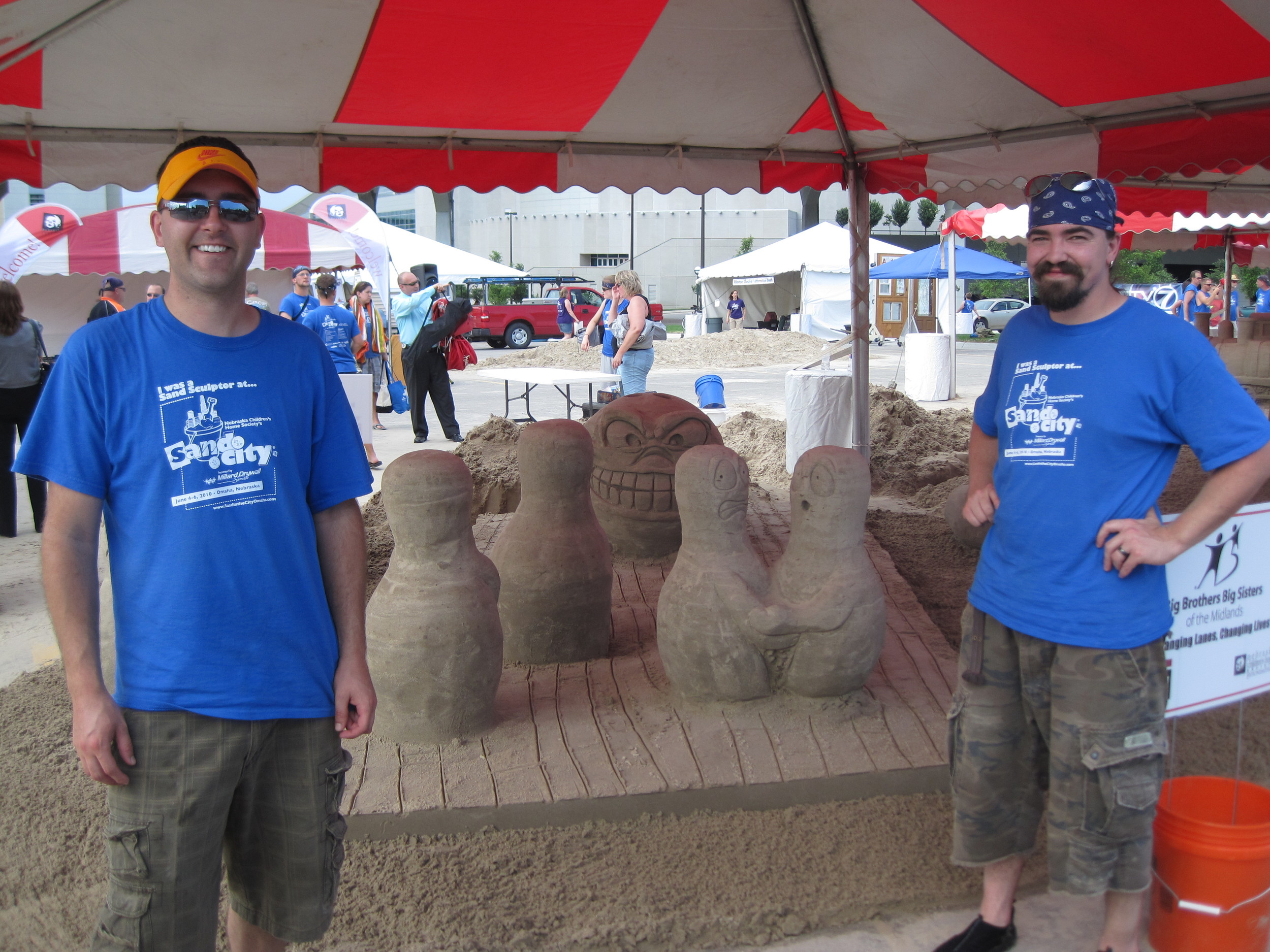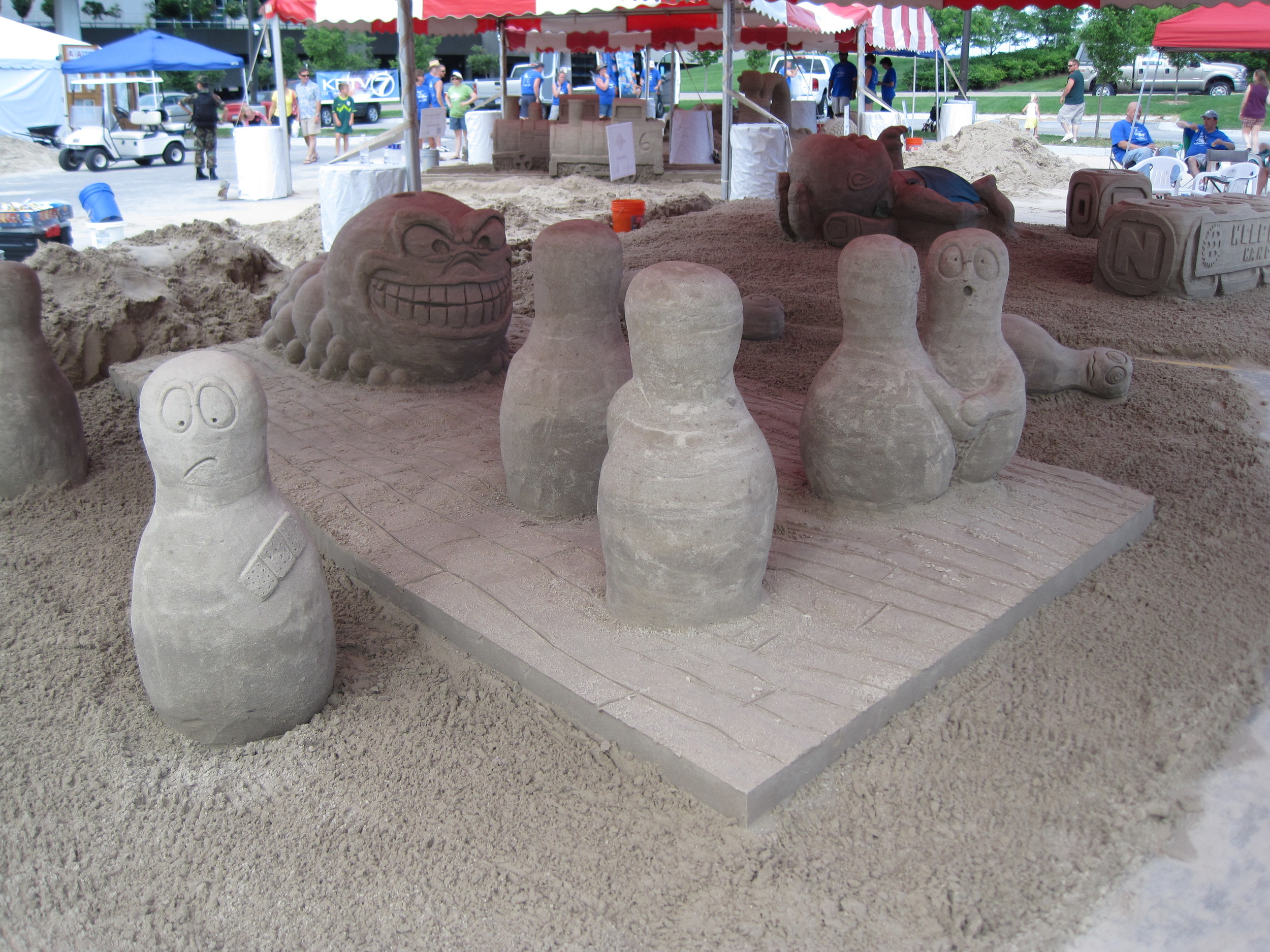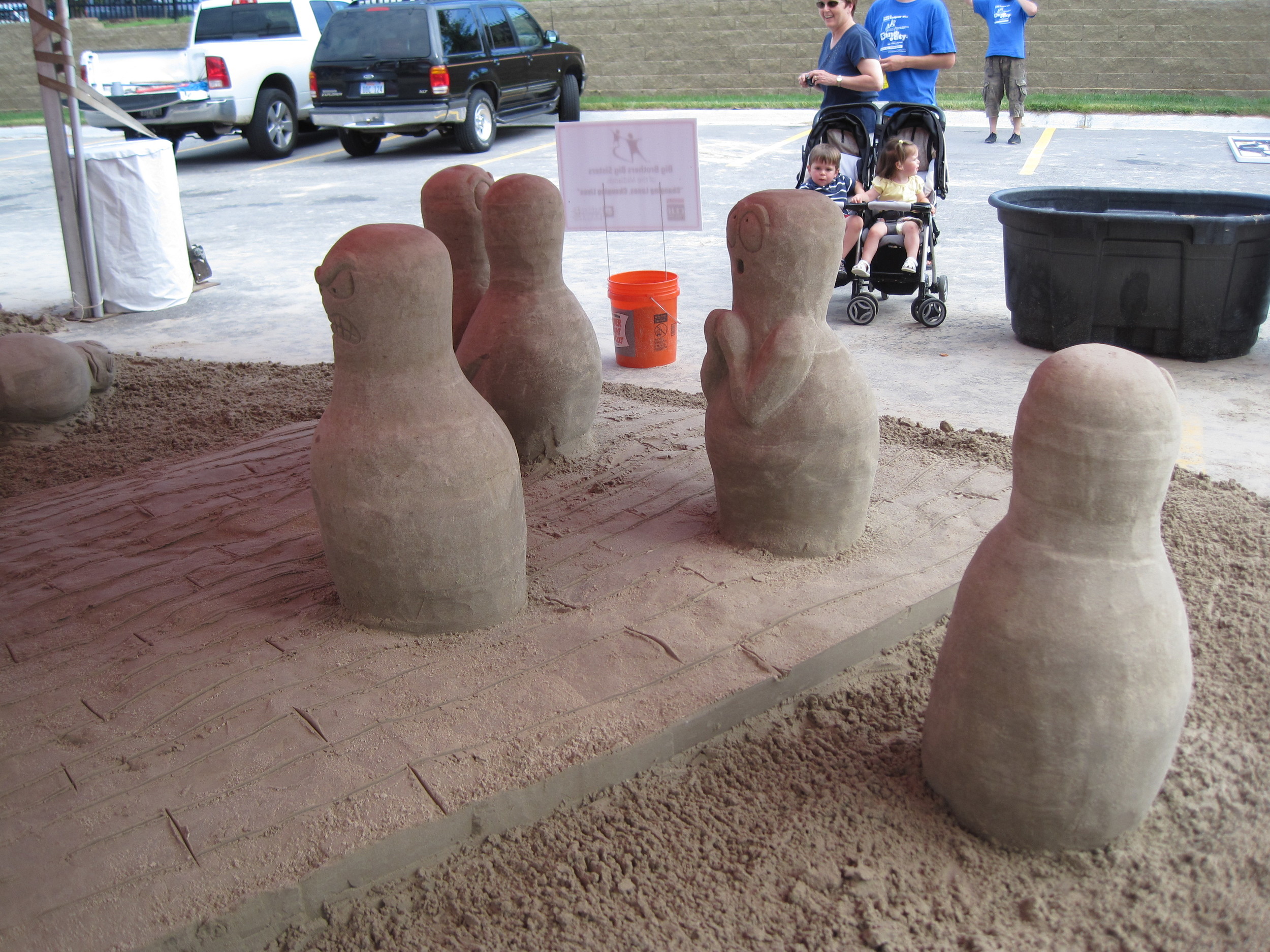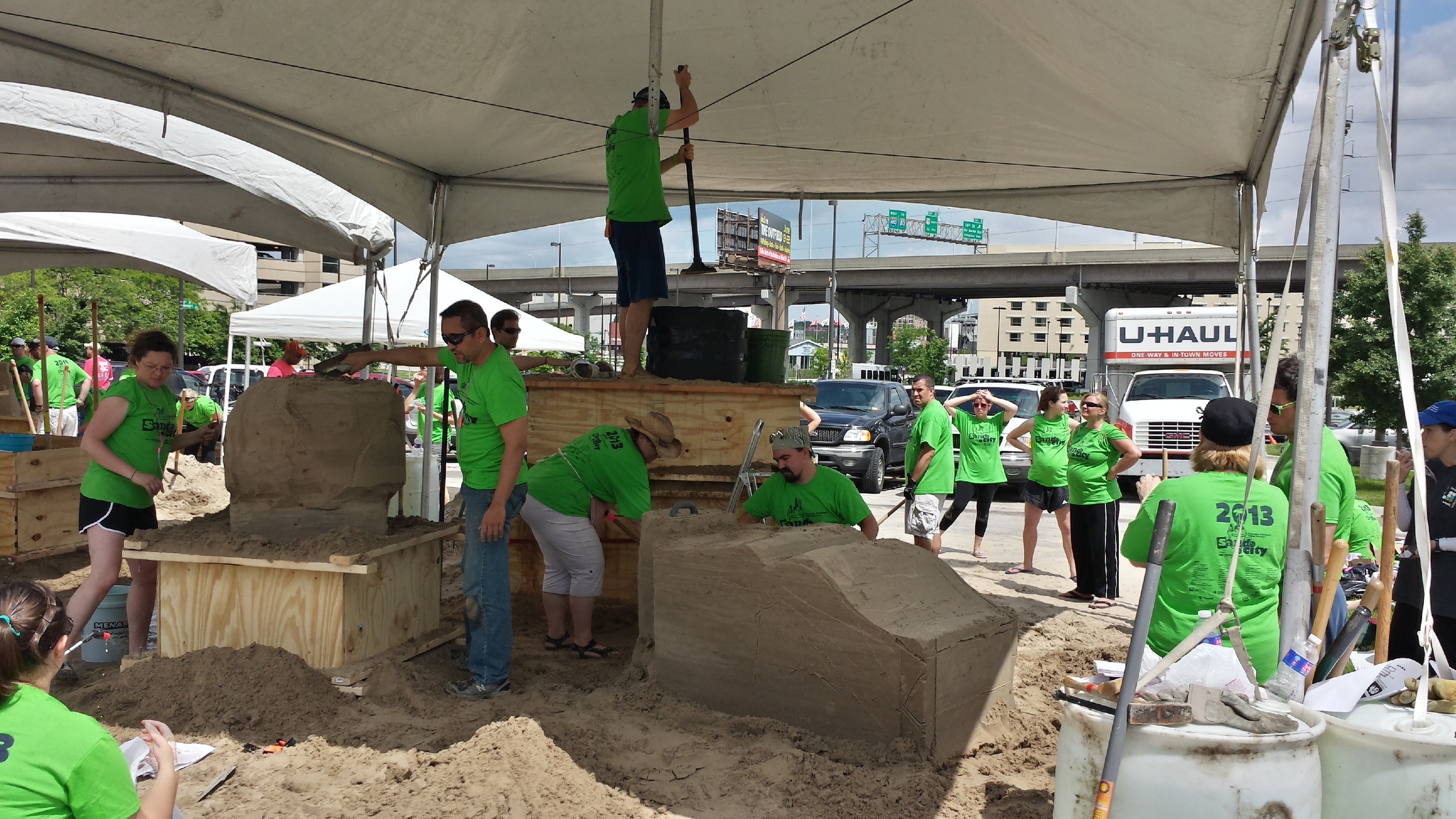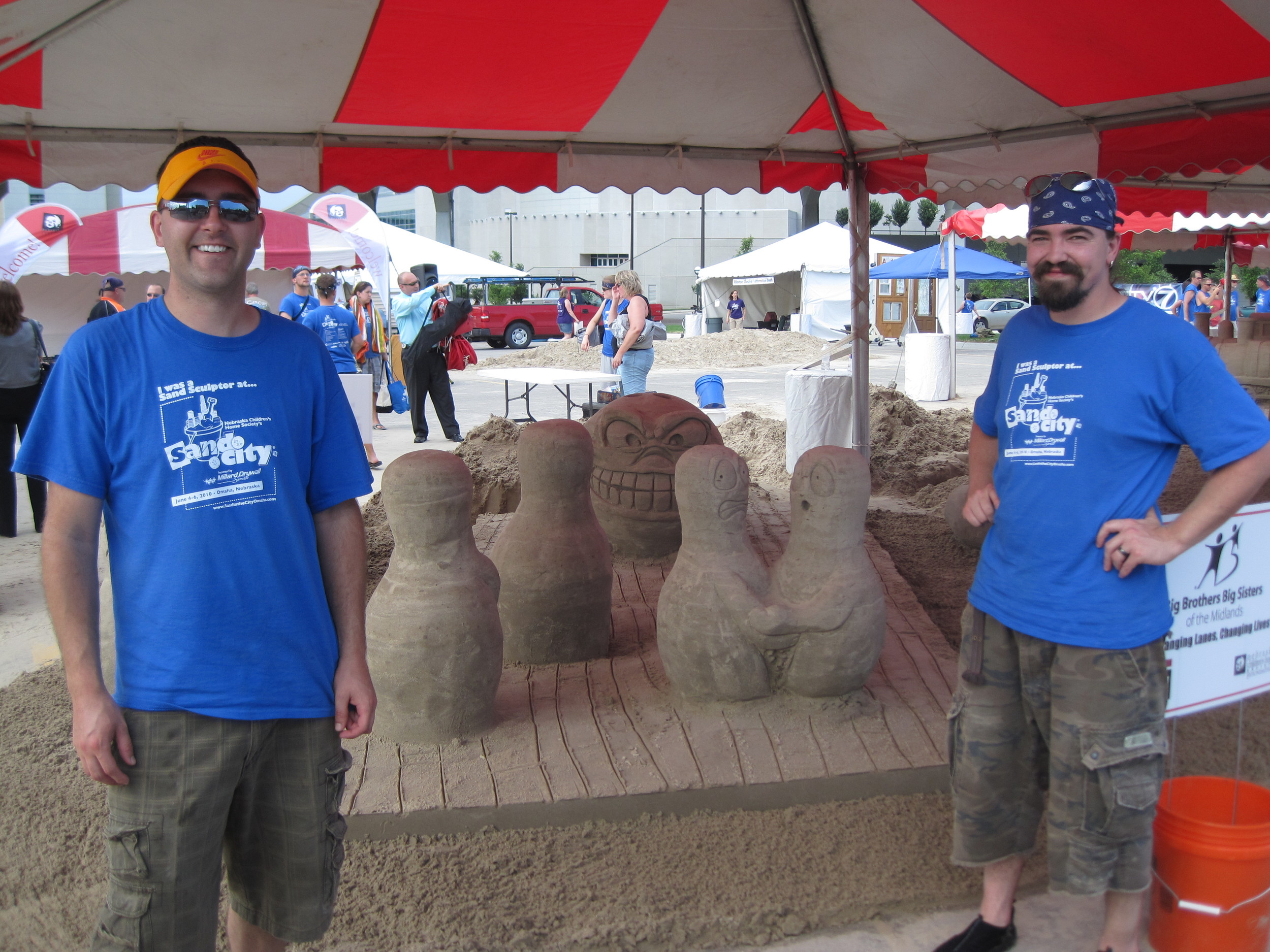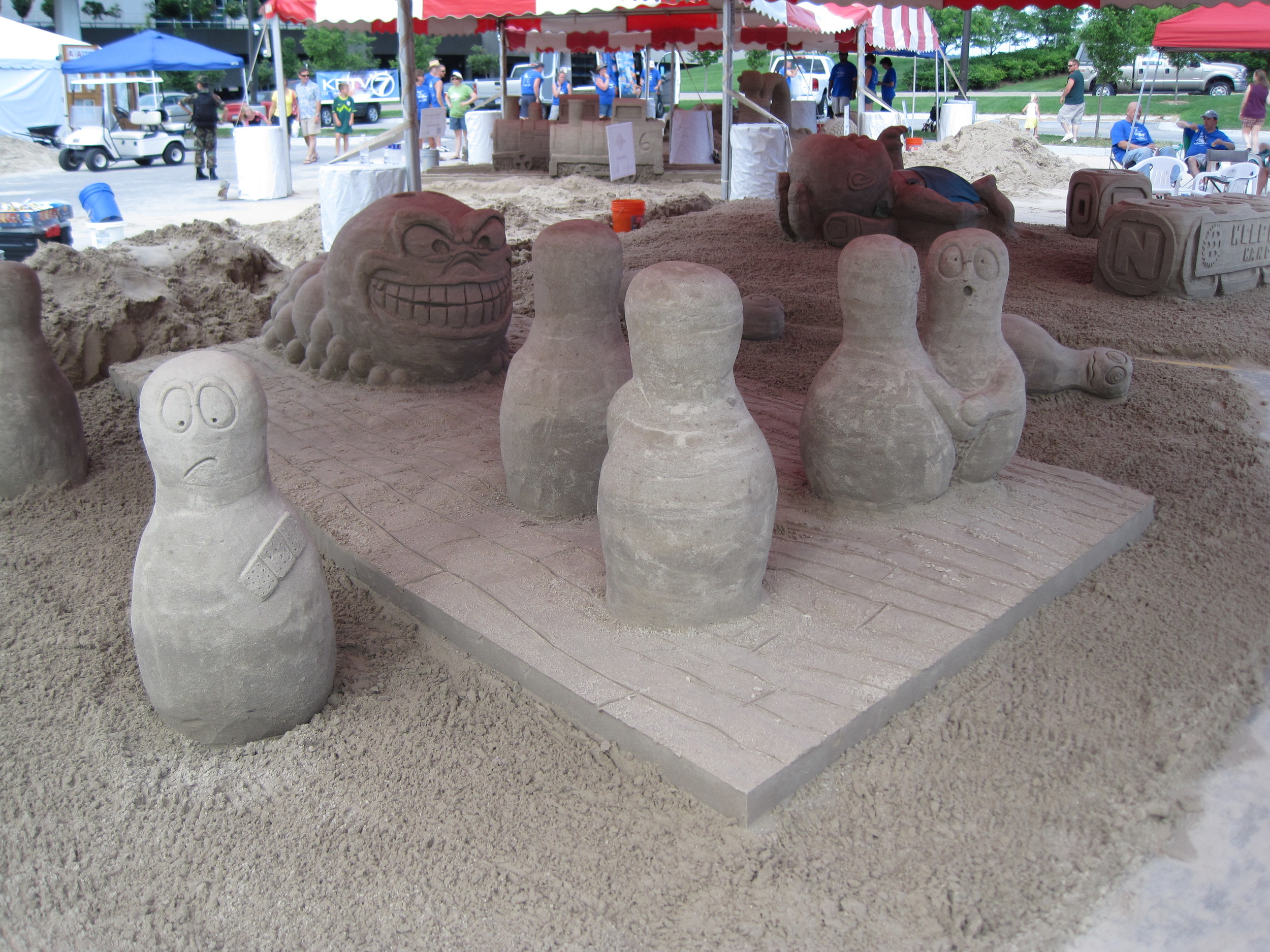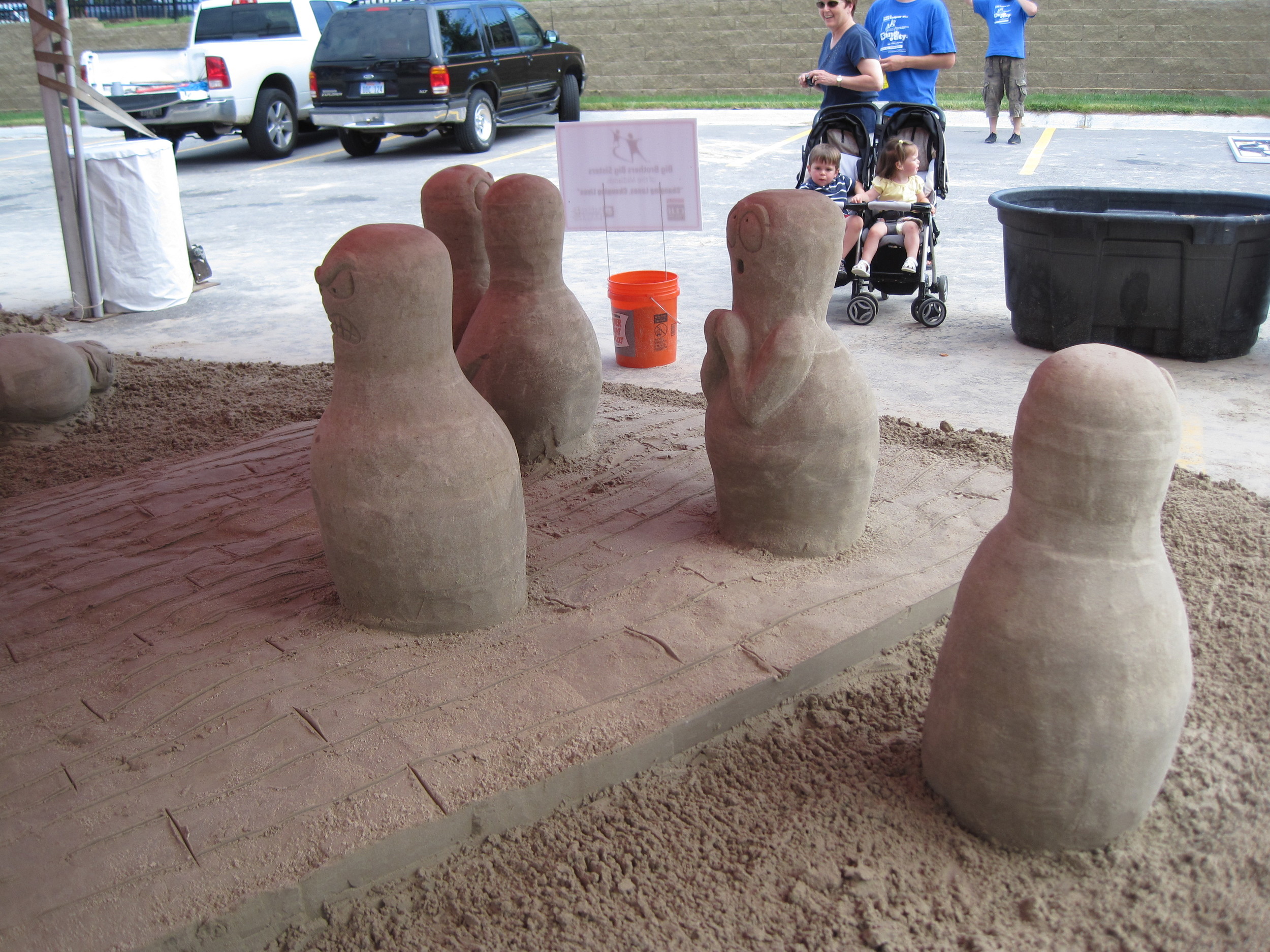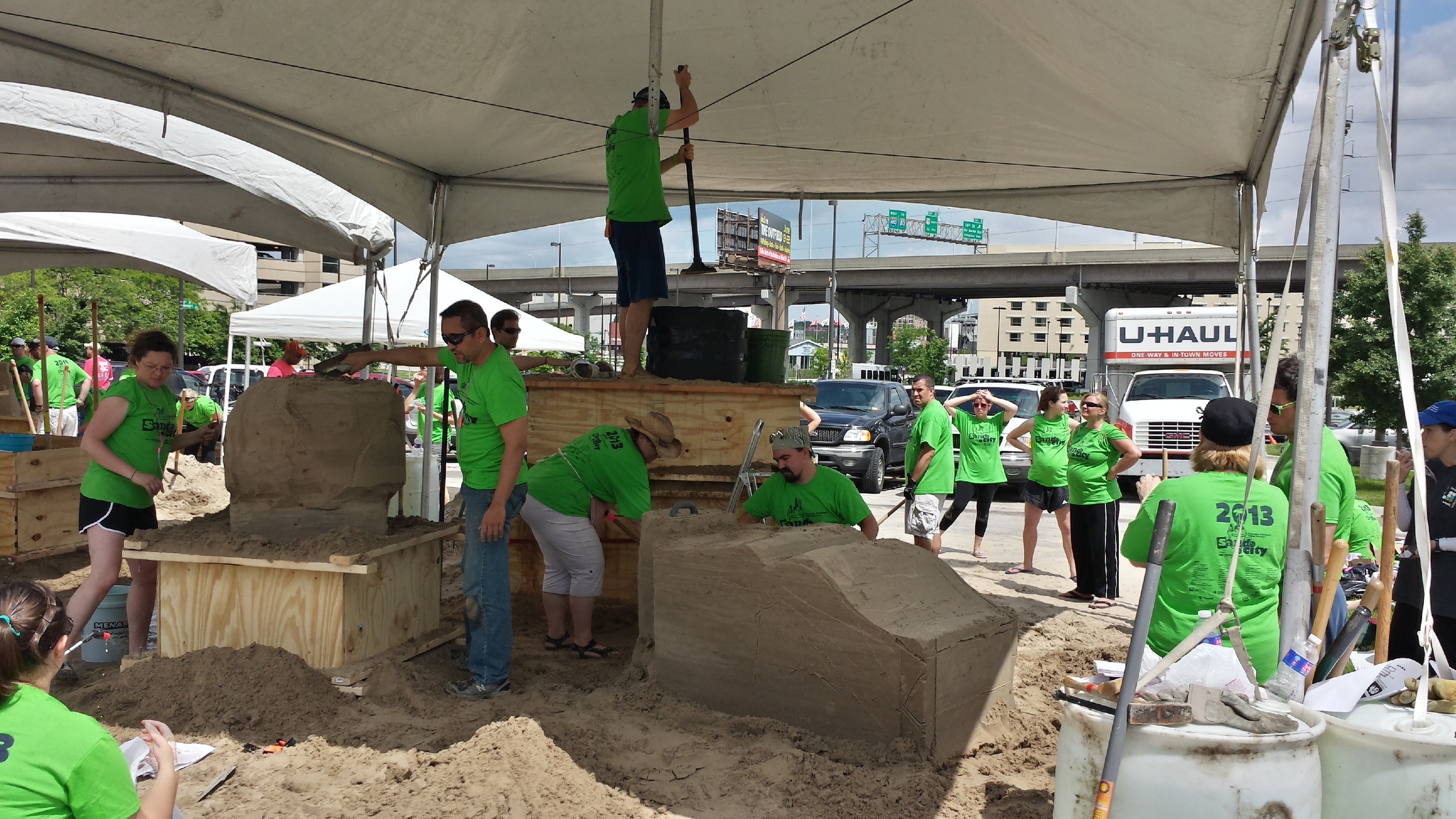 The Nebraska Children's Home Society provides safe and loving care to children of all ages since 1893. With 11 offices located across the state of Nebraska they offer services through the following programs: Pregnancy, Parenting & Adoption, Foster Care, Early Childhood Education and the Children & Family Center. Their services are directed by their strategic plan, focusing on four core areas: Healthy Beginnings, Building & Strengthening Families, Pathways to the Future and Engaging Communities. You can learn more at www.nchs.org.
Check out their fundraising event, Sand in the City. This is a fabulous sand sculpting competition that raises awareness and money for NCHS. 2017 will be Darin's fifth year as a designer and first for a Solid Orange Architecture team. We are also lucky to have P.J. Goulet, who is an amazing artist, as a co-designer for our team again this year. Be sure to check out the event June 10-11 and don't forget to vote for your favorite team and donate to Nebraska Children's Home Society.
Omaha's two Habitat ReStore outlets are nonprofit home improvement stores and donation centers that sell new and gently-used furniture, home accessories, building materials, and appliances up to 70% off the retail price. Habitat ReStore sells these items to the general public with the proceeds benefiting the construction of new and rehab Habitat homes in our area.
Habitat ReStore is a great place to shop for your home improvement projects, as well as a great place to donate to.
Darin currently sits on the Habitat ReStore's Advisory Committee. While Darin was working at another firm, he volunteered his time to design an office renovation at their West Maple Habitat ReStore.
Founded in 1913, Fontenelle Forest is one of Nebraska's oldest conservation organizations and one of the largest private nature centers in the nation. This non-profit public charity is a National Natural Landmark and is listed on the National Register of Historic Sites.
The mission of Fontenelle Forest is to provide a place where people can experience and enjoy the quiet wild of nature. Fontenelle Forest's vision is to be a national leader in environmental stewardship and education and the region's premier nature center.
While working at another firm, Darin volunteered his time to design The Earth Energy Hut for Fontenelle Forest's Eco Hut exhibits. The temporary installation was used to inform and educate visitors about different aspects of conservation and green design. The Earth Energy Hut was designed to help demonstrate how geothermal heat pumps work.